Integrity Systems LLC - We Can Help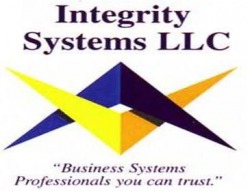 What We Do


Integrity Systems LLC provides sales, support, implementation and customization services for Microsoft Dynamics GP.

Whether you are looking for a new financial package or looking for support with your existing Dynamics GP installation, we can help.

Our professional staff can help you with everything from a new Dynamics GP installation to troubleshooting error messages.

We can even create entire new modules to perform tasks that Dynamics GP does not do out of the box.

Do you have new staff members but don't have the time to train them?

We can help.

Would you like to make sure your current staff knows how to get the most out of Dynamics GP?

We can help.

We can provide custom training for you and your company that meets your needs.